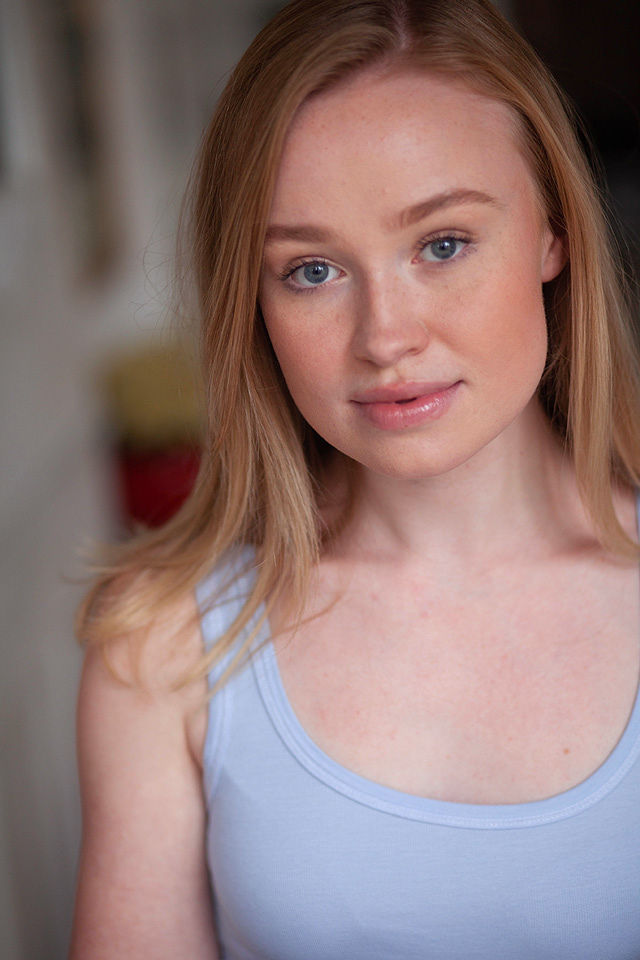 Name: Mia McClain

Email: miamcclain.booking@gmail.com

Phone: 203-206-1373

Website: www.miamcclain.com

Click on an image to enlarge.

Mia McClain is from Andover, New Jersey. Growing up clumsy and shy, theatre was the perfect way for her to express herself;she is thrilled to be graduating from the University of Miami with her BFA in Musical Theatre! Favorite collegiate theatrical experiences include originating the role of Cait in a reading of Mark Sonnenblick's  musical Devotion and playing Helena in The Mystery of Edwin Drood. Mia is passionate about queer and women-led stories, and is thrilled to bring this passion into her career. Mia will be moving to NYC this summer. Catch her on Tiktok at @mia_mcclain!